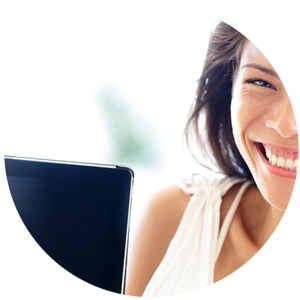 Schedule an appointment by using the calender below
Select the time you are available for a 20 minutes phone consultation.
Fill in your email address & phone number.
Once you have submitted your request, you will receive a confirmation email from us regarding your appointment.
If you have an existing website, please let us know the domain name and web address by filling in the notes section of the form.
Thank you for your interest in our company.